One of the first goals on the path of becoming a full-time professional streamer is definitely gaining the Twitch Affiliate status. With that status, streamers earn additional perks for their content that improve aspects such as interactivity, quality of their livestream, and monetization. However, the requirements and the path of becoming a streamer with the Twitch Affiliate status are hard to understand sometimes: That's why we will use this guide to present you with all the facts you need to know to become a Twitch Affiliate in no time.
In this guide, we will address the following topics:
Which requirements do I have to fulfill to become a Twitch Affiliate?
Do I need to apply for the Twitch Affiliate status?
How does a Twitch Affiliate differ from a Twitch Partner?
What are the benefits of becoming a Twitch Affiliate?
How can I increase my revenue as a Twitch Affiliate?
After reading this guide, you will know precisely what it takes to become a Twitch Affiliate, all its benefits, and some of the features we recommend to increase the streaming experience for your viewers.
Requirements for becoming a Twitch Affiliate
First, let's look at the facts: Gaining the Affiliate status on Twitch is linked to reaching a certain amount of viewership, channel performance, and livetime numbers. You will have to earn those KPIs (Key performance indicators) to be eligible for the status of a Twitch Affiliate. Your channel needs to achieve the following statistics:
A minimum of 500 total minutes of broadcast in the last 30 days
A minimum of 7 unique broadcast days in the previous 30 days
At least 3 average viewers or more in the last 30 days
50 followers on your Twitch channel
Reaching these milestones will require you to stream regularly with constant time investment, dedication, and motivation. However, this will definitely pay off and allows you to improve your livestream even further.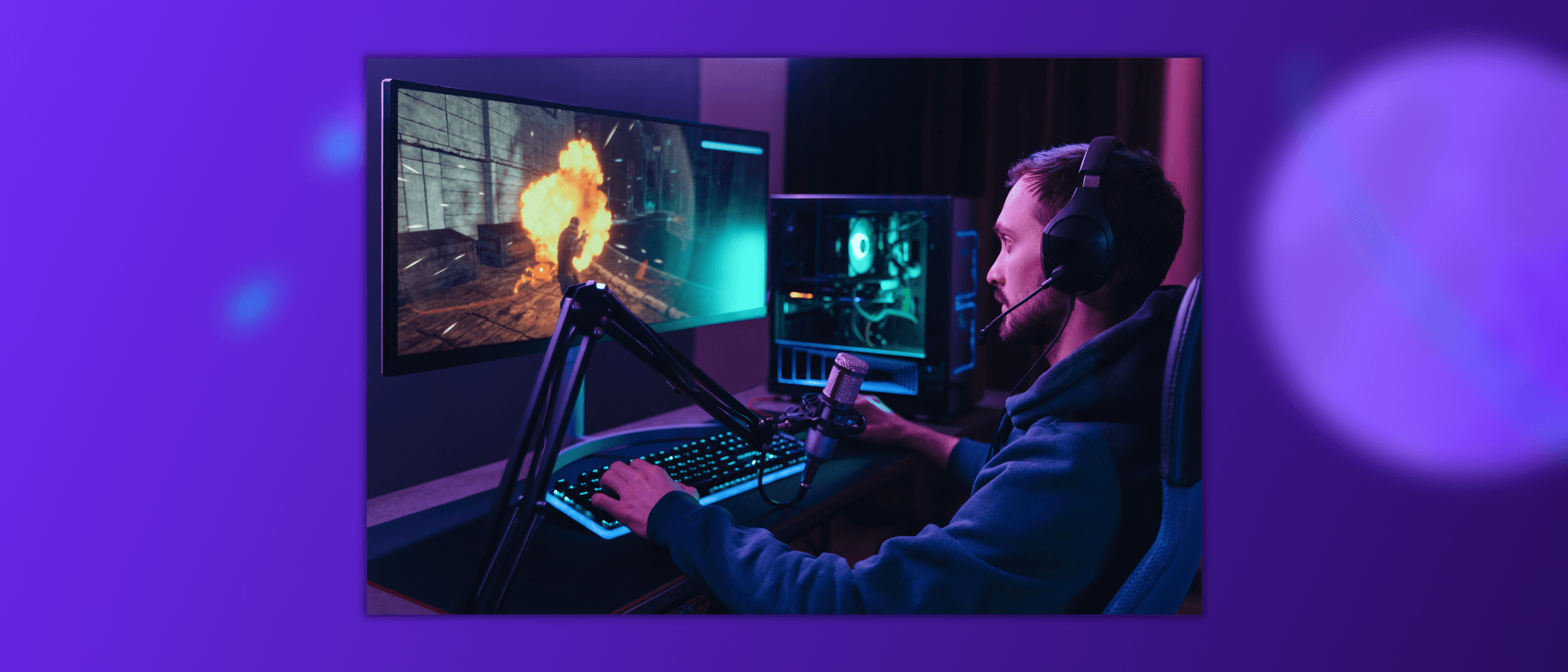 The Twitch Affiliate Application Process
If you have reached the milestones above: Congratulations! You have already managed to overcome the most challenging obstacle on the path to the Twitch Affiliate status. You might ask yourself now: Where do I apply for the status? The short answer is: You don't need to.
After a few weeks of reaching those milestones—according to the official Twitch FAQ— you will receive an invite via mail and a notification in the upper right corner of the Twitch website.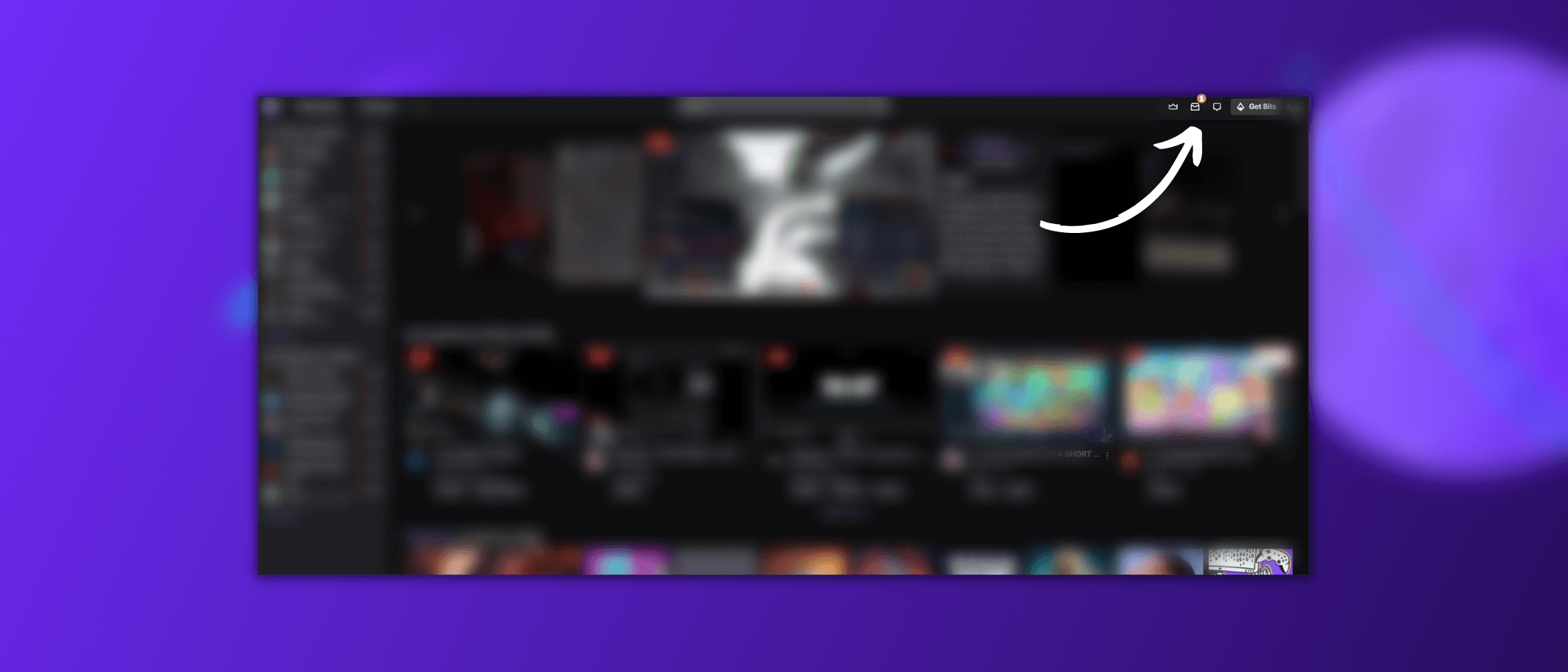 Receiving this invitation means that you are almost there. The notification will link you to the Preferences Tab of your Creator Dashboard, where you can fill out a short form to begin monetizing your channel and using your newly gained Affiliate status. To access this part of the process, you will need to activate 2FA on your Twitch account. The form will include four steps in total:
Providing basic general information
Signing the Twitch Affiliate Agreement and agreeing to the terms of the program
Provide Amazon your tax information by completing both the Royalty and Service Tax Interviews (TIMS)
Fill out your payment information (Direct Deposit, Wire, PayPal, or Check)
By completing these four steps, you are officially a Twitch Affiliate, and your channel can use all the features that come with that status. You might ask yourself what those features are: No worries—we'll show you some of the benefits in the following paragraphs.
Benefits of becoming a Twitch Affiliate
Besides some quality-of-life changes like improved transcoding for your livestream quality, Channel Points, and Chat Polls, Affiliates can earn money on Twitch in various ways. These include using Bits (a virtual currency that viewers can purchase to support their favorite content creators), Channel Subscriptions (Subs), and livestream ads. According to Twitch, the payout timeframe amounts to fifteen days after the end of the month of revenue being earned.
Increasing your Revenue as a Twitch Affiliate
One of the easiest ways to increase your revenue is using Twitch Extensions with integrated Bits features. Our Extension—Sound Alerts—is the most popular one on the platform and allows your viewers to use an interactive soundboard triggered by Bits. The soundboard is fully customizable, and you can configure the number of Bits needed, the available sounds, and the overlays visible in your livestream for each alert.
Besides that, Sound Alerts can be used with Channel Points and for other alerts like follows or subs within the livestream. Our all-in-one tool offers additional features like Text-to-speech alerts and a vast community sound library—the setup takes only 10 minutes and requires no technical knowledge. Click here to start with the setup.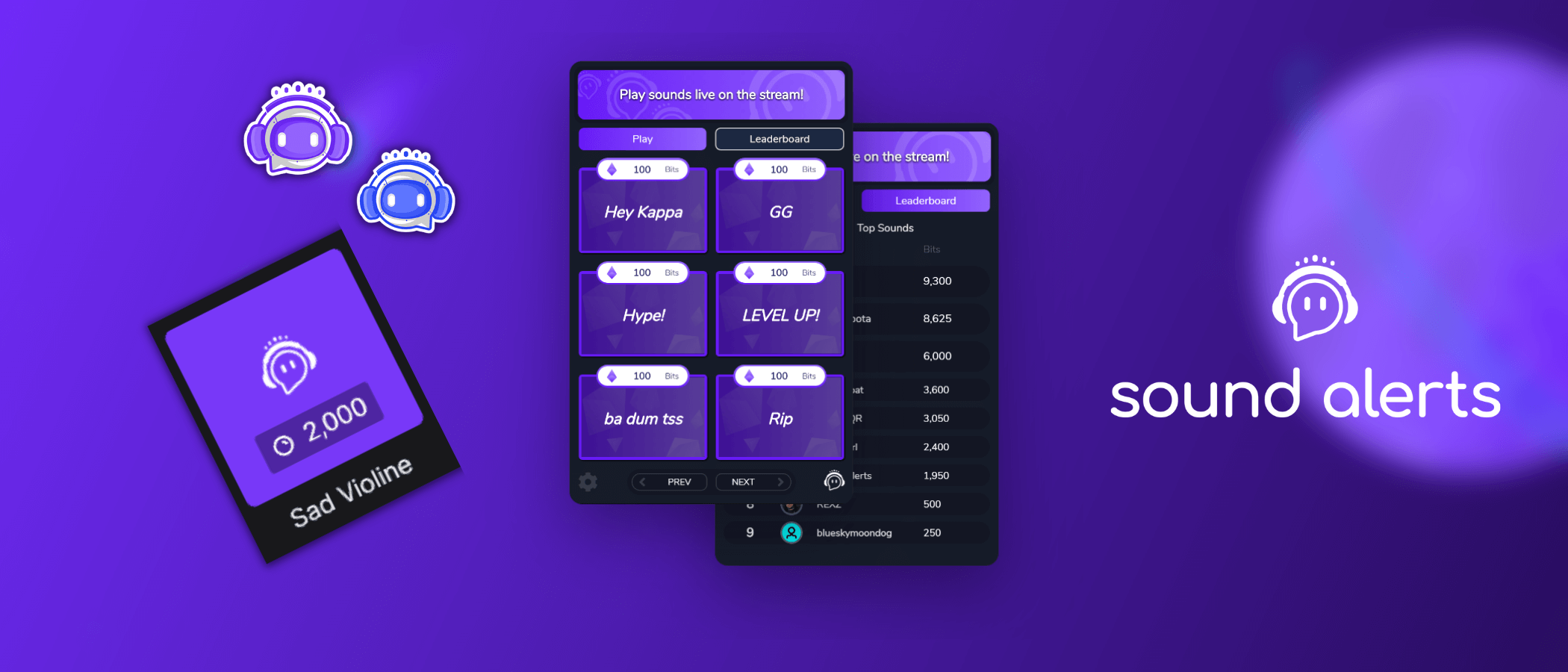 The difference between Twitch Affiliates and Partners
It is hard to identify some differences between the Affiliate and Partner status on Twitch—we summarized most of the discrepancies in the following list. It is essential to know that a channel can only have one status at a time, which means that you are not able to be an Affiliate and a Partner.
Monetization differences: Partners can use custom Cheermotes for Cheering and unlock more Sub Emotes
Video tools differences: Partners have full access to transcode options and can use features such as Squad Streams or Stream delay
Payment terms differences: Affiliates need to cover the payout fees while the fees of Partners are covered by Twitch
Other differences: Partners have priority support, access to the Partnership Team, and a verified channel badge
There are some other—more specific—differences between the two, but this list should cover most of the basics as of July 2022.
This marks the end of our guide to the Twitch Affiliate program—join our Discord server if you want to talk to a massive community of content creators and share your experiences. You can request new features for Sound Alerts in our idea board and follow us on Twitter,
Thank you for using our guides—we will keep you posted about new features and updates in this blog. Until then—happy streaming!