Having Sound Alerts in your stream is all great and stuff. But what if we told you that we are planning to bring Sound Alerts to the real world real soon? Yes, you heard that right: Sound Alerts is coming to the best possible place for our very first offline presence: TwitchCon Paris in July. We will be there with a super cool booth, a lot of free merchandise, and many excellent activities. Let's dive right into the details — YOU NEED TO JOIN US!
The Key Facts
We'll keep it short for the people who just want to grab some free merchandise (which is fine as well):
Where? TwitchCon Paris — Expo Floor — Booth SW-9
When? 8th & 9th of July
Things to do? Catch exclusive Sound Alerts swag, spin the wheel of fortune, use our Sound Alerts photo booth, meet other Sound Alerts streamers, and grab a seat
Talk to us. Request a demo or talk to our team by filling out this

form
Did I hear exclusive Swag?
Correct! Visitors of our booth have the chance to get their hands on an exclusive Sound Alerts shirt featuring a brand-new key art (as long as supply lasts). Besides that, we will also offer other (secret) items to anyone who visits the booth.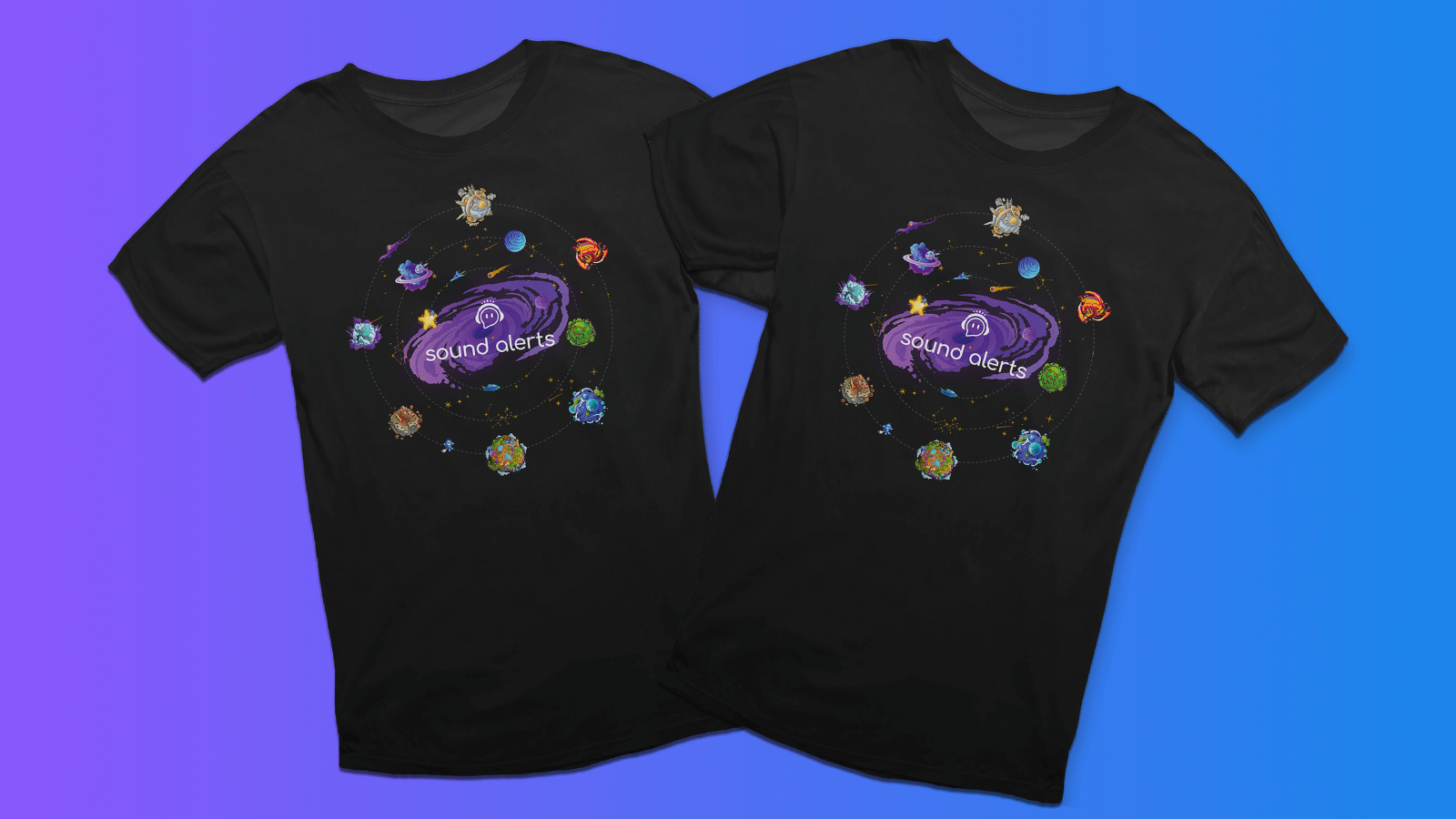 What about the Activities?
Everyone loves Polaroid photos, right? We thought it should be a good idea to allow you to capture some of the best TwitchCon moments with you and your friends. Make sure to stop by our booth and use the free photo booth for your exclusive Sound-Alerts-themed memory. You can also spin our Wheel of Fortune and get the chance to win even more Sound Alerts swag, and we'll have some other surprises you do not want to miss, so visit the booth on the Expo Floor at Booth SW-9.
Get in Touch with the Sound Alerts Team?
Are you a streamer that wants to learn more about the possibilities of Sound Alerts? Or a representant from another company that wants to engage with us? Maybe you want to ask us how many farts we exactly host on our platform. No matter what it is, feel free to fill out this form so we can find the right time to hang out at TwitchCon Paris.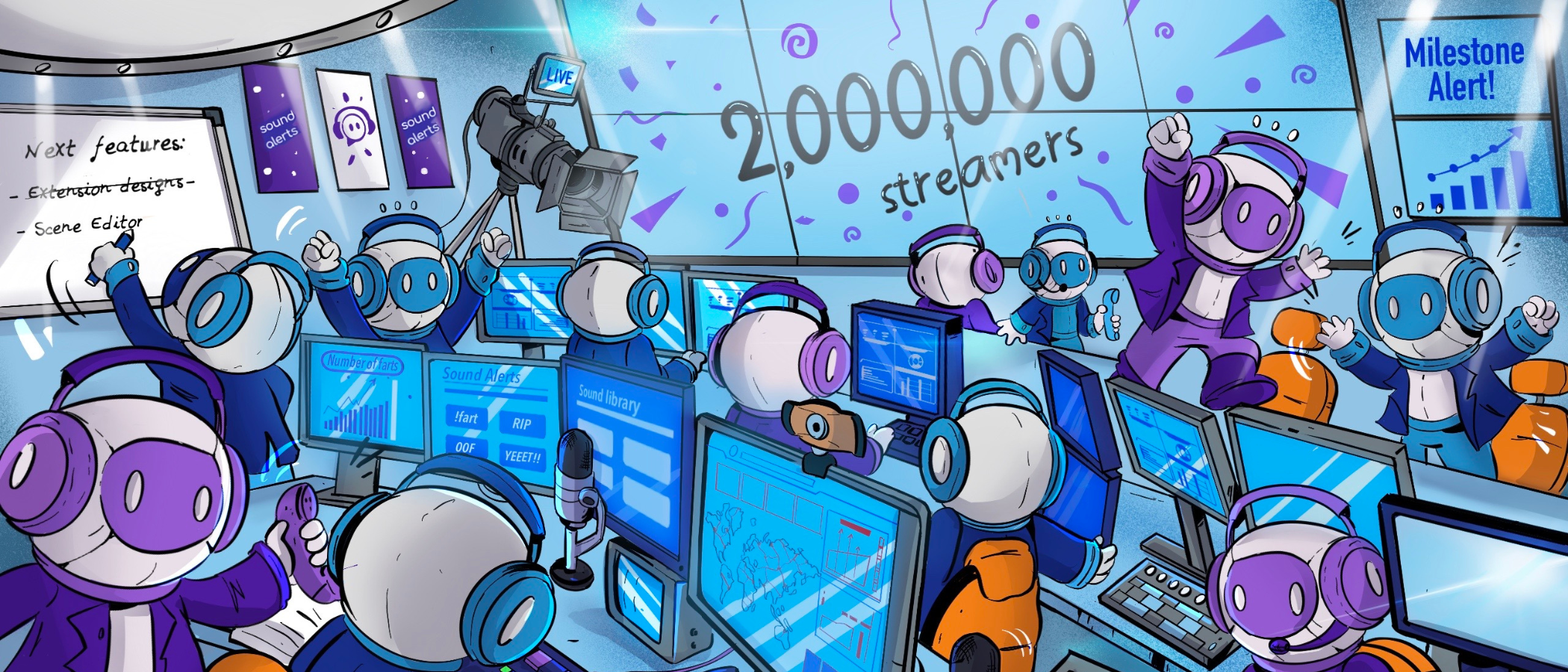 See you soon
Our team is more than thrilled to finally meet many streamers and viewers who have enjoyed Sound Alerts for the past years. Please say hello if you are around. Keep an eye on our socials to learn more about our TwitchCon booth as we get closer to the event. Thank you for supporting us, and happy streaming!