When embarking on your streaming journey, setting up Twitch alerts is crucial. For new content creators, managing various types of alerts, Channel Points rewards, and overlays can be challenging. However, with proper guidance and support, it's easy to master these elements and confidently create engaging content for your audience. Our comprehensive guide offers you the best Twitch alert tool and software available, designed to unleash the full potential of your streaming experience.
Your all-in-one Solution for Twitch Alerts
A helpful tool for content creators, both new and experienced, is our software Sound Alerts. Sound Alerts is an alert tool covering all the alert types you need on Twitch. You can complete the setup in under 10 minutes — Sound Alerts is also compatible with all popular broadcast tools such as OBS, Streamlabs, or Lightstream. The Dashboard will guide you through the setup process step-by-step. You can also follow our video guide or read our comprehensive beginner's guide for additional help.
What Twitch Alerts can I use for my Stream?
You can activate all Twitch alert types through Sound Alerts. Please note that some are exclusively for streamers with Affiliate or Partner status.
Follower Alerts

Sub Alerts

Sub Gift Alerts

Hype Train Alerts

Raid Alerts

Cheer Alerts

Channel Points Alerts

Text-to-Speech Alerts

Video Share Alerts

GIF Alerts
Sound Alerts also offers a free library of alert animations and sounds you can attach to all options listed.
Other Twitch Alerts
With the Sound Alerts Twitch Extension, your viewers can interact with a soundboard to trigger surprise alerts, including jump scares, community insiders, and memes. Simply add the Extension in your Creator Dashboard and customize it there. You can also monetize alerts with Bits using the Twitch Extension and increase your streaming income.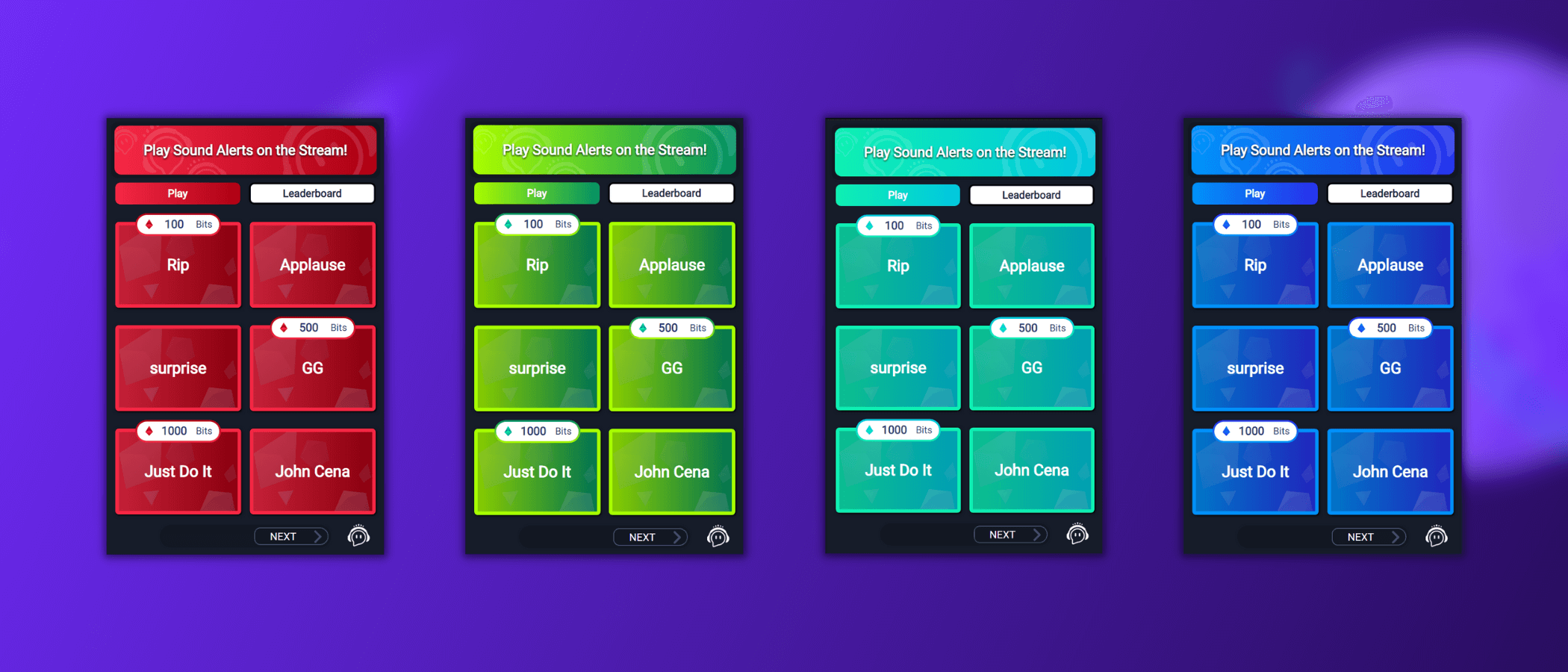 You're all set to use Twitch Alerts!
Thank you for reading our guide regarding Twitch alerts. If you're searching for top-notch Twitch alert animations, check out one of our other guides. Happy streaming!